Equipment
We fully demonstrate the merits of having a production line
for manufacturing semiconductor assemblies and automobile parts in our company.
We meet the needs of our customers with the high technology cultivated in the production line.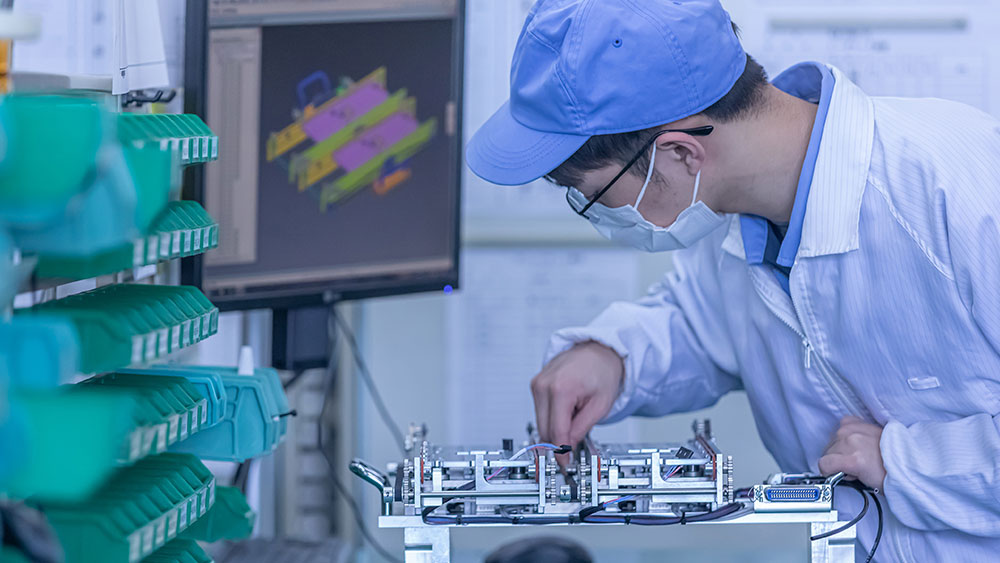 We provide various equipment for semiconductor assembly and testing processes, mainly automatic molding machines and dies. We also provide all through design, development, production, and maintenance of various automation equipment.
Based on the information utilizing the advantage of having a production line in-house, we will meet the expectations of customers sophisticated and diversified.
Please feel free to contact us.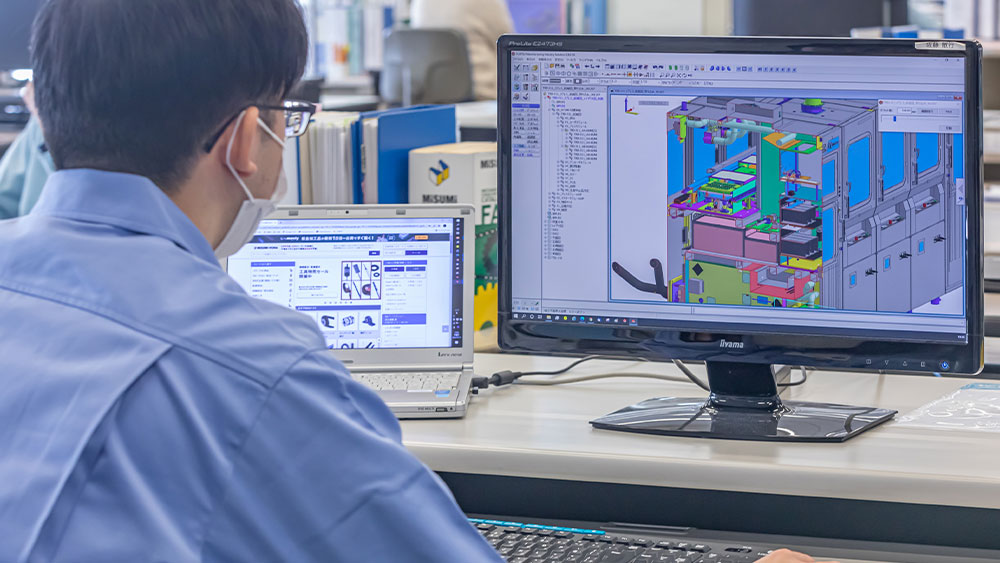 Product
Introducing our lineup of products.
We will also consider custom-made products according to your needs, so please feel free to contact us.
Custom-made equipment production
From innovative equipment leading the world to labor-saving equipment to eliminate inefficiencies of general-purpose equipment.
Meeting the increasingly sophisticated and diversified requirements of our customers.
In order to meet the requirements of our diverse orders, we maintain in-house sections of mechanical design and electrical design personnel.
In addition to the mechanical and electrical aspects of our automation equipment design and production, control systems are also handled in-house.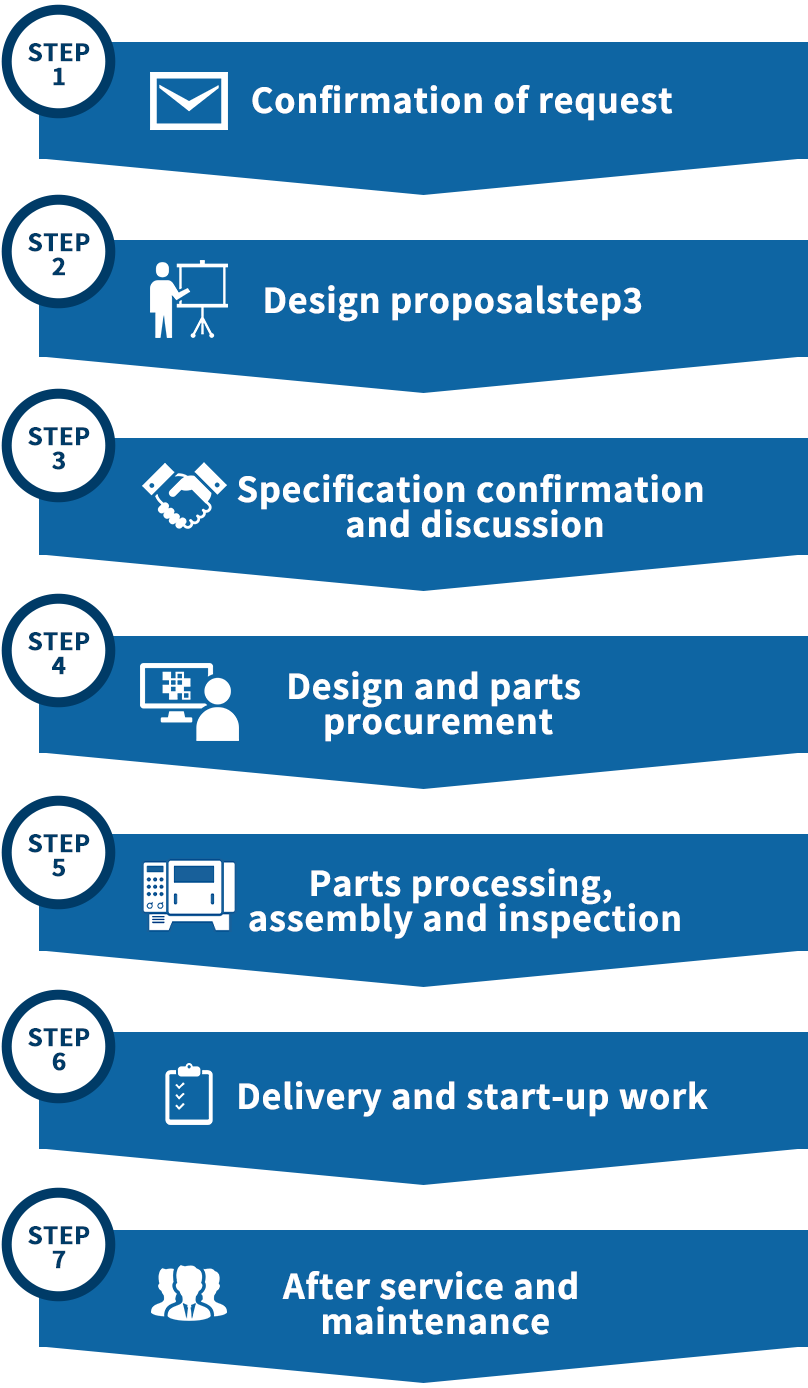 Products example
There are examples of manufacturing automatic, semi-automatic, manual equipment, and various jigs and tools for various industries.
Molding equipment, Molding die, Precision mold parts

Semiconductor assembly Equipment

Automotive parts rationalization device

Industrial equipment

Battery assembly equipment

Vacuum equipment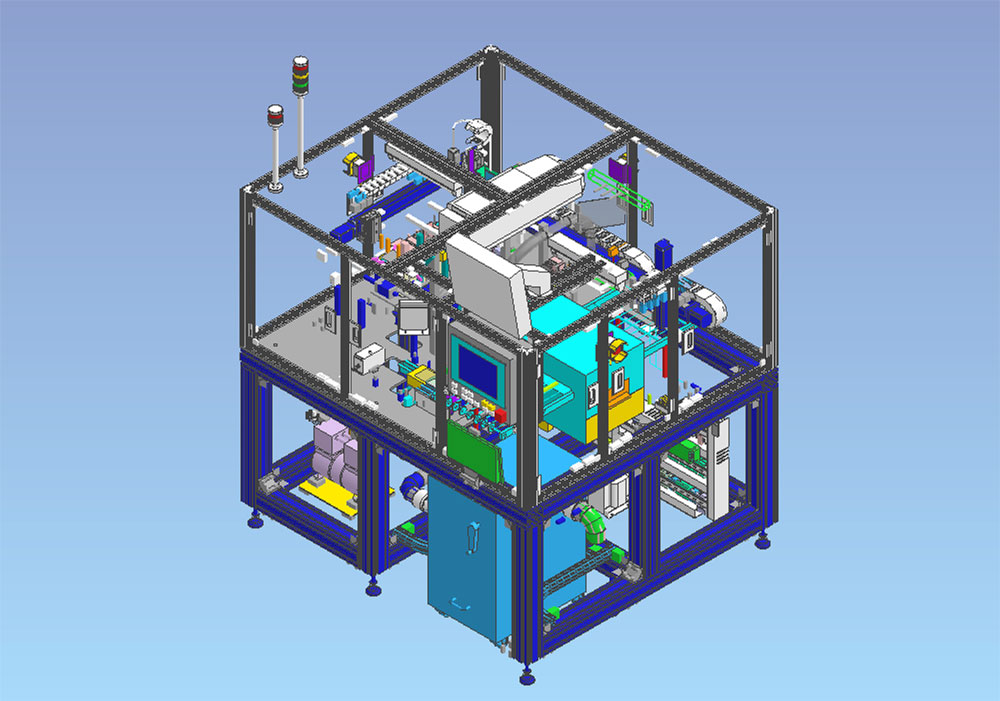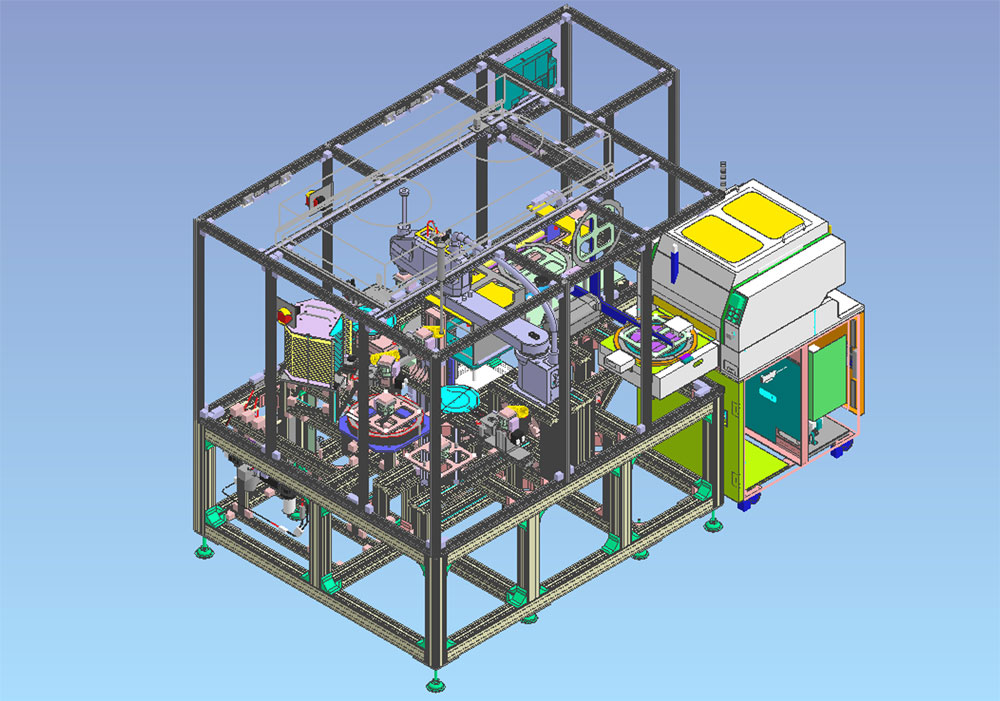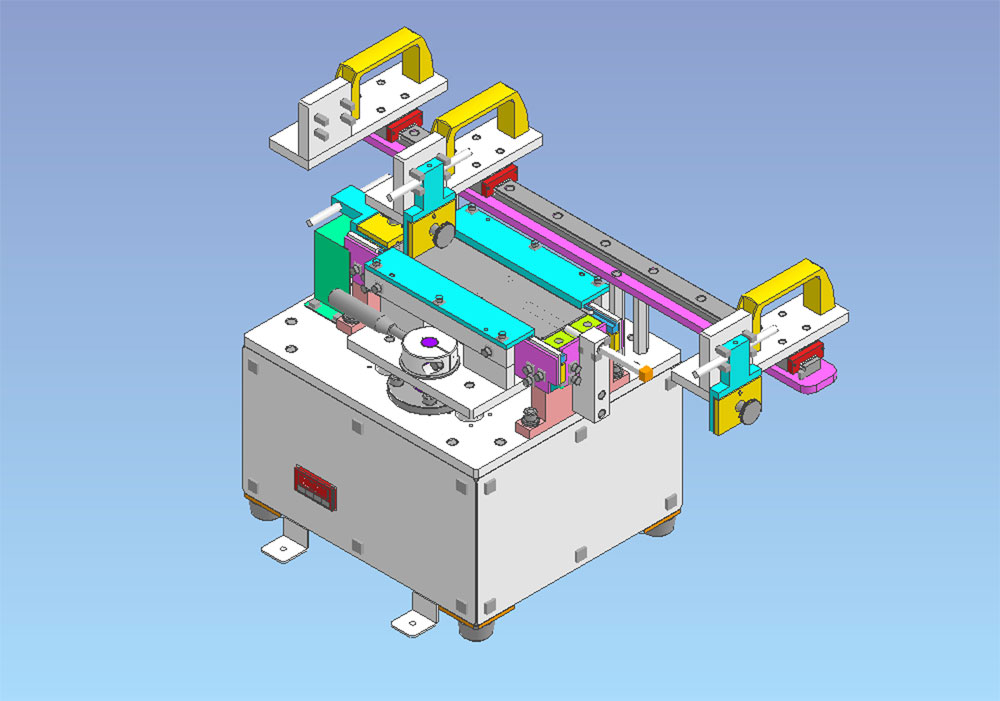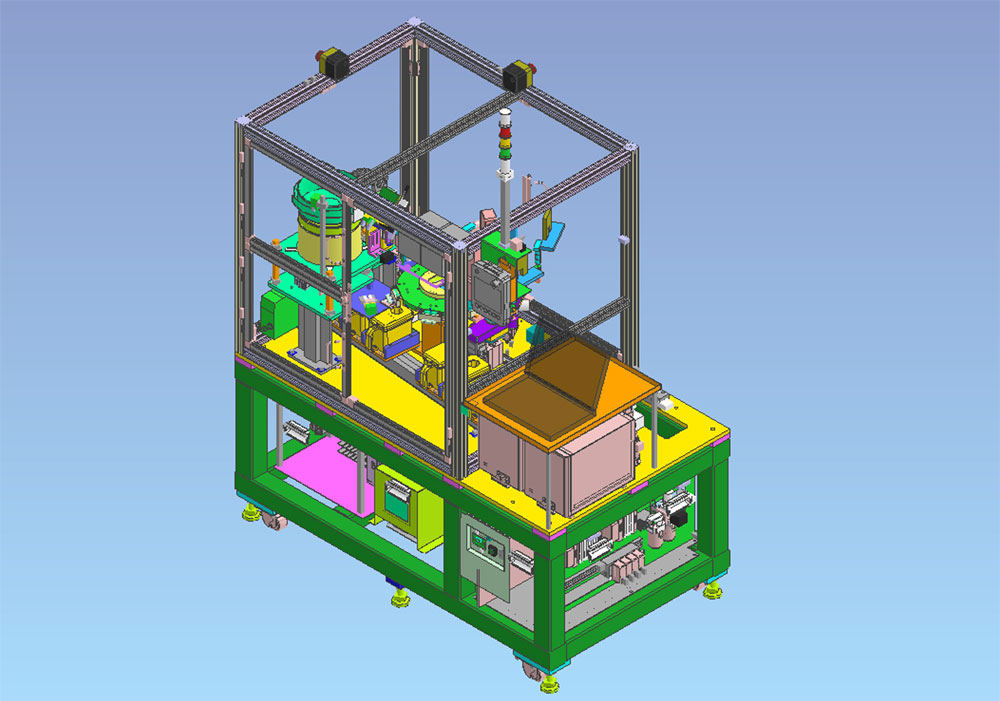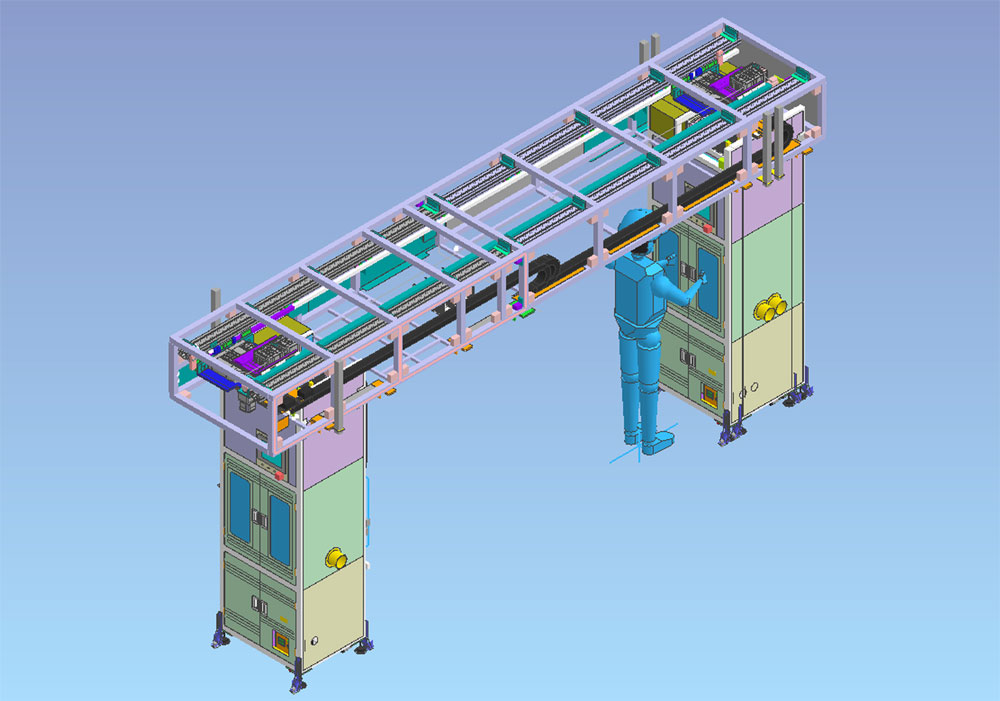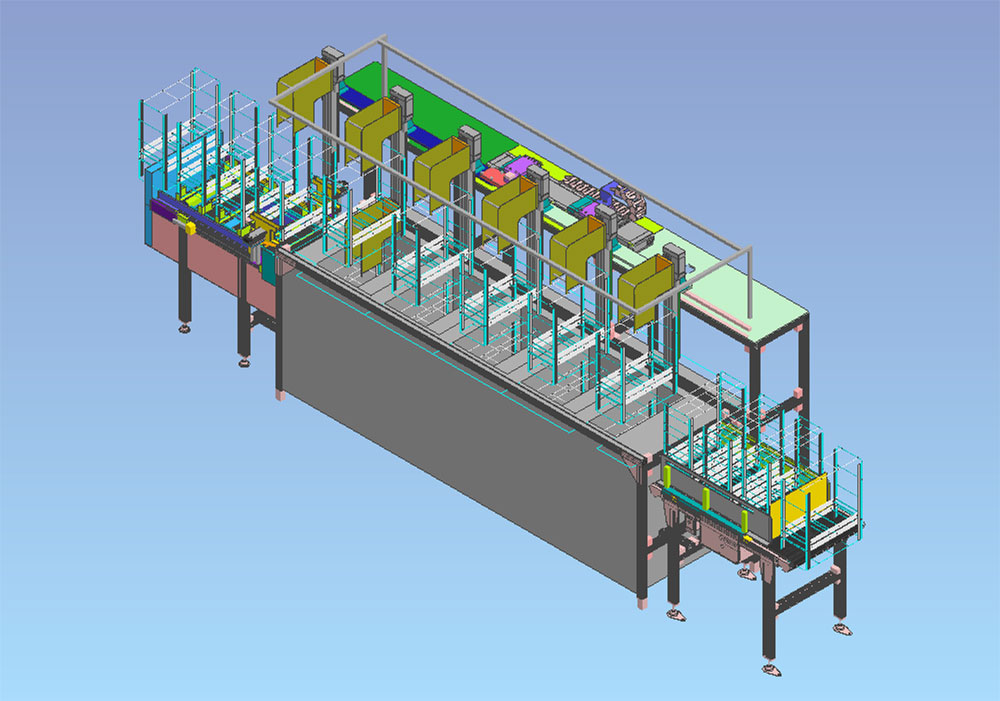 Focusing on ultra-precision processing technology, we are developing four businesses: semiconductor assembly business, plastic molding business, equipment business, and automotive parts business. Our strength is that we can develop new products that combine each other's technologies and build highly efficient production lines using our unique technologies while developing our business independently.