Plastic Molding
Achieve a hollow package that meets your requirements and functions with PLAPACS®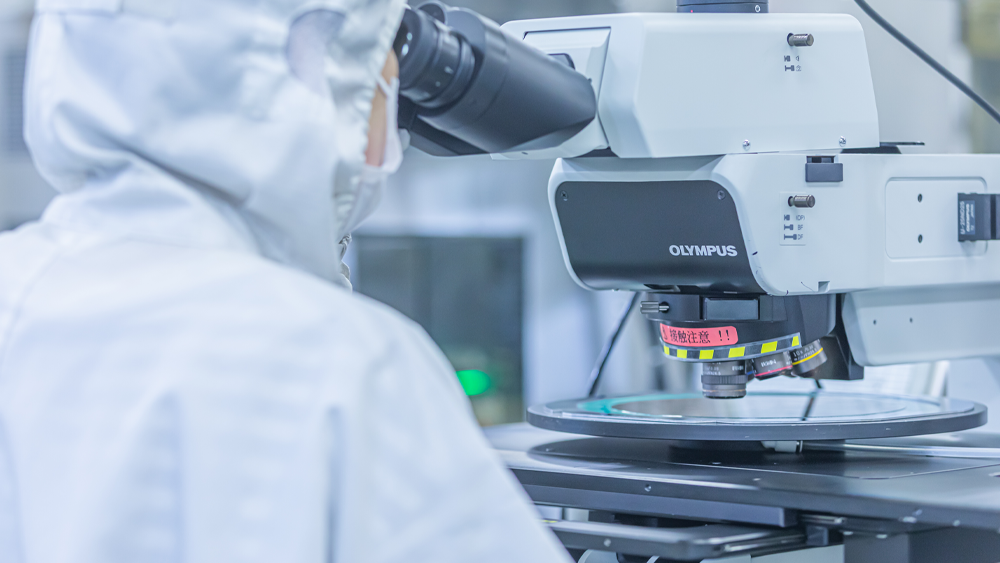 Our in-house design allows us to flexibly meet the needs of our customers.

Resin design: We offer the optimal resin for the product through the in-house design.

Product design: We realize the design of products with high efficiency and high quality in cooperation with the in-house design of molding dies.

Production equipment: We are in-house developing efficient dedicated equipment.
What is PLAPACS®
PLAPACS® is a plastic cavity package suitable for CCD/CMOS image sensors and other sensors. PLAPACS® has high dimensional precision and high humidity resistance by our unique epoxy resin compound and technology for composite metal and material.
High dimensional precision
High humidity resistance
Low cost
Lightweight
Feature of PLAPACS®
・High dimensional precision & Lightweight
Using our resin-design and transfer-molding technology, we achieve drastically accurate dimensions.
Dimensional Items
PLAPACS®(Large)
PLAPACS®(Small, 1/3")
Ceramics(An Example)
Outside Dimensional Tolerance
±50µm
±30µm
±50-200µm
Thickness Tolerance
±30µm
±25µm
±30-150µm
Flatness of Seal Area
≤50µm
≤15µm
Flatness of Die Attach Area
≤50µm
≤10µm
Parallelism of Seal Area
≤50µm
≤15µm
Parallelism of Die Attach Area
≤50µm
≤10µm
Mass
0.72g (1/3″)
1.70g (1/2″)
1.56g (1/3″)
2.13g (1/2″)
・High Humidity Resistance of PLAPACS®
By our unique epoxy resin combination, PLAPACS® resin has a higher moisture absorbency than general semiconductor resin and is impermeable to water.
Accordingly, you can use the package without dew condensation in the cavity even after certain moisture soak.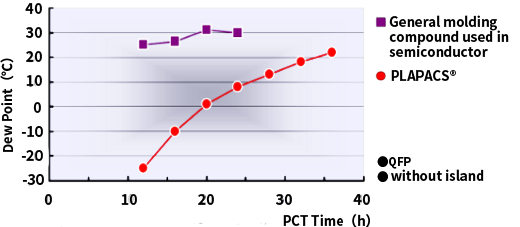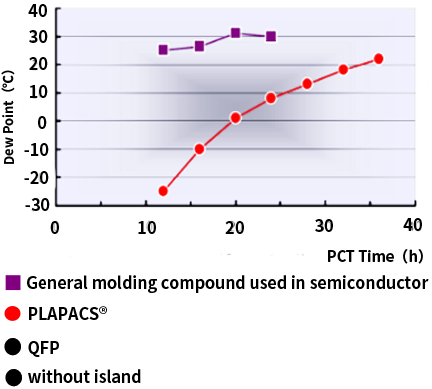 Application of PLAPACS®
Digital still camera
Digital video camera
Surveillance camera
On-vehicle camera
MEMS
Various sensors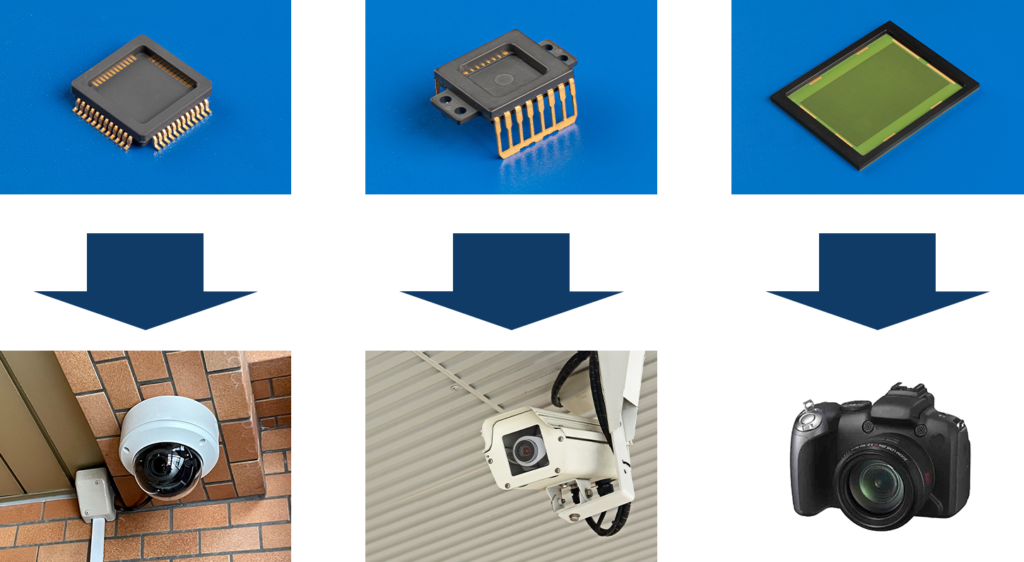 Product
We propose a hollow plastic package that has high moisture resistance and high dimensional accuracy by using our original resin compounding technology and our own mold processing technology.

Focusing on ultra-precision processing technology, we are developing four businesses: semiconductor assembly business, plastic molding business, equipment business, and automotive parts business. Our strength is that we can develop new products that combine each other's technologies and build highly efficient production lines using our unique technologies while developing our business independently.