Automotive Parts
High technology and reliability to anticipate changes
in the automotive industry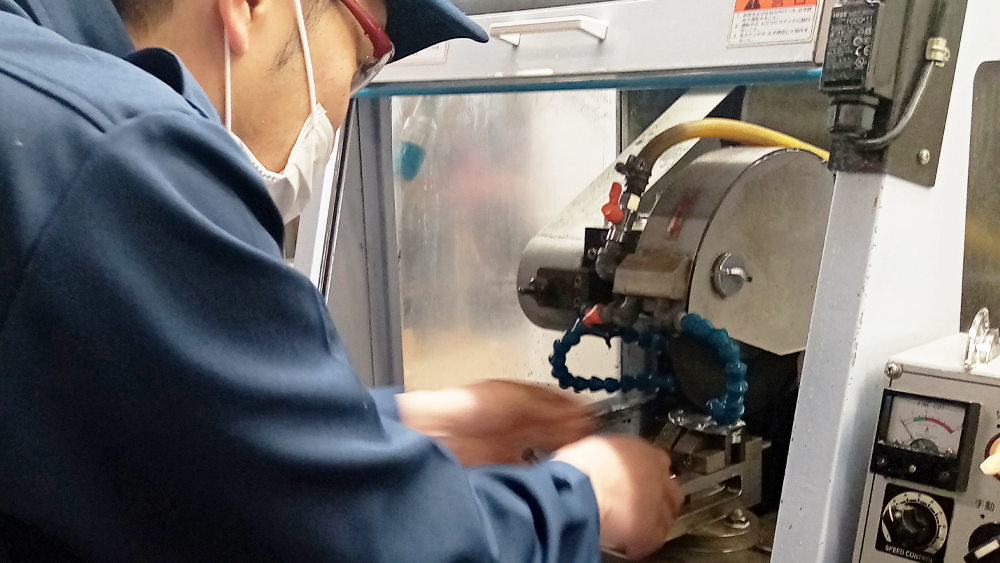 Utilizing the rationalization equipment developed internally, and providing high-quality and low-cost products.
Our hydraulic power steering shaft is 30% of the world's share.
We perform VA/VE proposals for surface treatment valves through technical collaboration with our group companies.
・Improvement of the hardness, corrosion resistance, and abrasion resistance by reducing the risk of peeling and cracking.
・Realization of high quality and low cost by plating after polishing.
・20% lead time shorten, and 30% processing costs reduced.
We challenge the development of a process method that is not seized with common sense and will strive to accumulate know-how.
Features and strengths of the automobile parts
Original manufacturing system that makes use of our know-how of in-house production of manufacturing equipment and PLAPACS® technology.
Meeting the needs of our customers with advanced technology and reliability.
1. Low cost / Short delivery time
・Integrated manufacturing line for bar material, forged products
・In-line induction hardening supported
・manufacturing flexibility with one-piece flow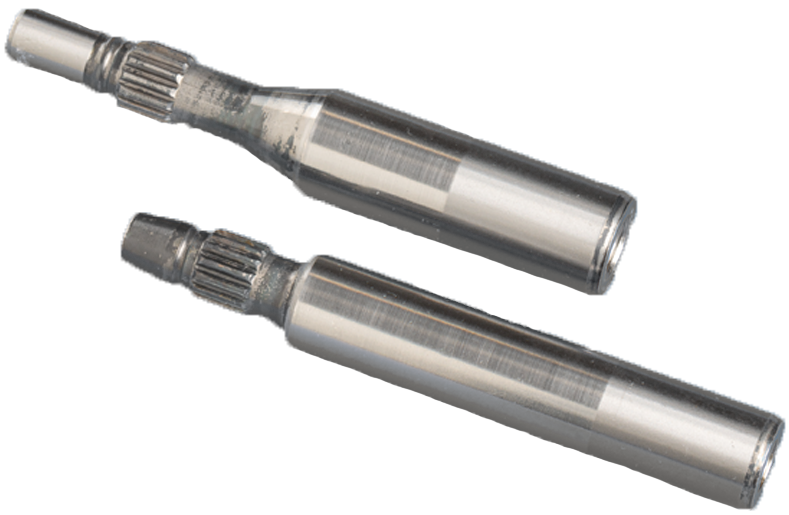 【 Integrated manufacturing flow 】

2. High quality / High precision
・Offering excellent products with high hardness and consistent quality
・High level mold design capability and processing expertise, process design, and our workers' expert polishing technique make high dimensional precision possible
【 Example 】Ultra-precision molding can process tip dimensional accuracy to sphericity ≤5μm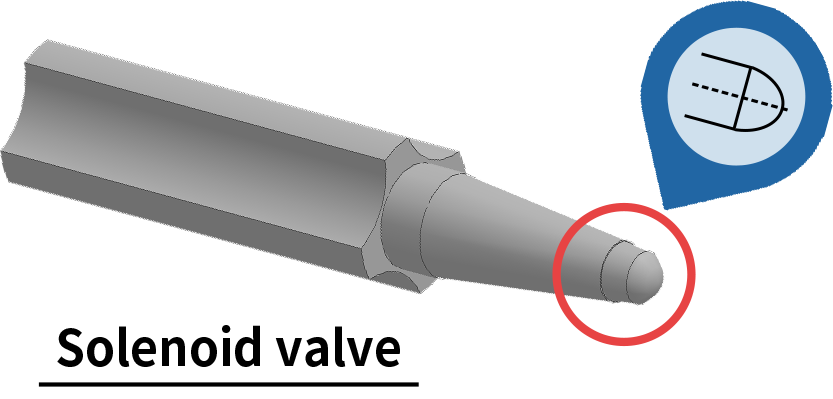 3. Excellent technology to replace metal with resin
・Applying our semiconductor manufacturing and PLAPACS® technology and experience to automotive parts manufacturing
・Excellent heat resistance (260℃), achieves weight reduction to 1/5 of metal
・High strength, with a tensile strength of 224 MPa
・We can propose material selection according to the shape and usage, as well as considering cost and functionality
Products Introduction
Automotive parts business utilizes know-how about the Development of Rationalization Equipment, the technology of Molding die and Injection molding, and we are performing the production activities while working to collaborate with other divisions.
Please refer to SHINJO ELEMECS HP for more information.

Focusing on ultra-precision processing technology, we are developing four businesses: semiconductor assembly business, plastic molding business, equipment business, and automotive parts business. Our strength is that we can develop new products that combine each other's technologies and build highly efficient production lines using our unique technologies while developing our business independently.