Creating the future with our customers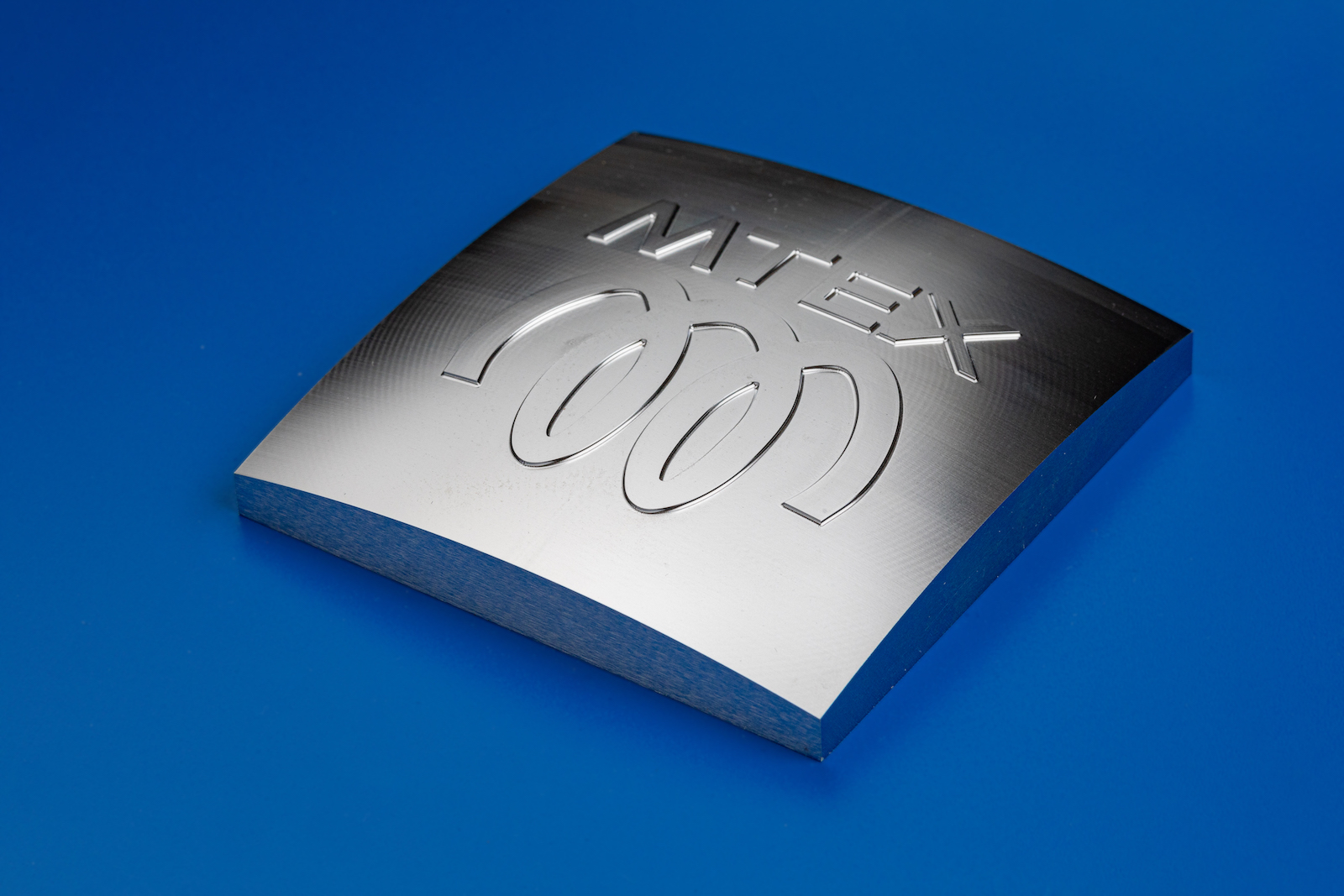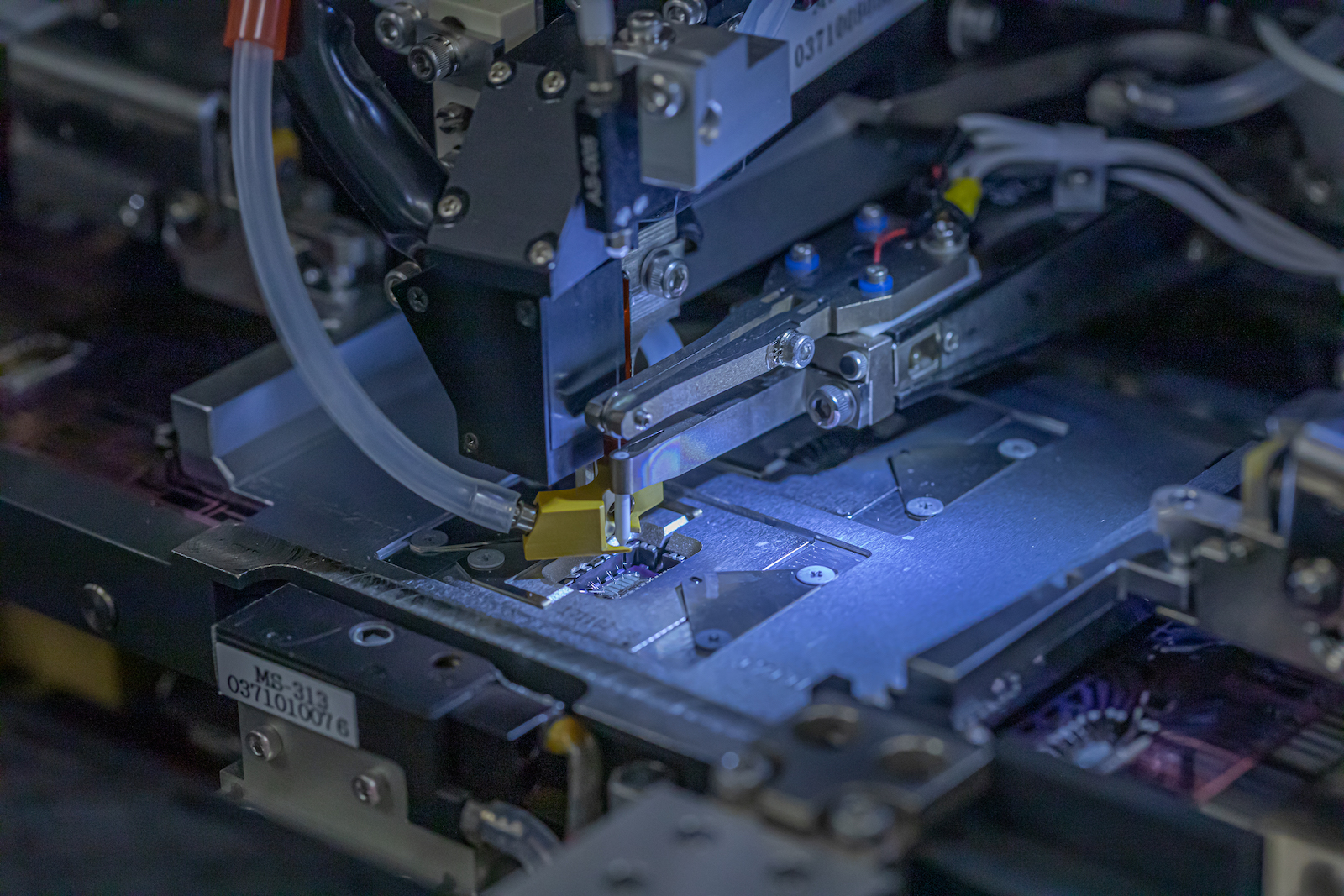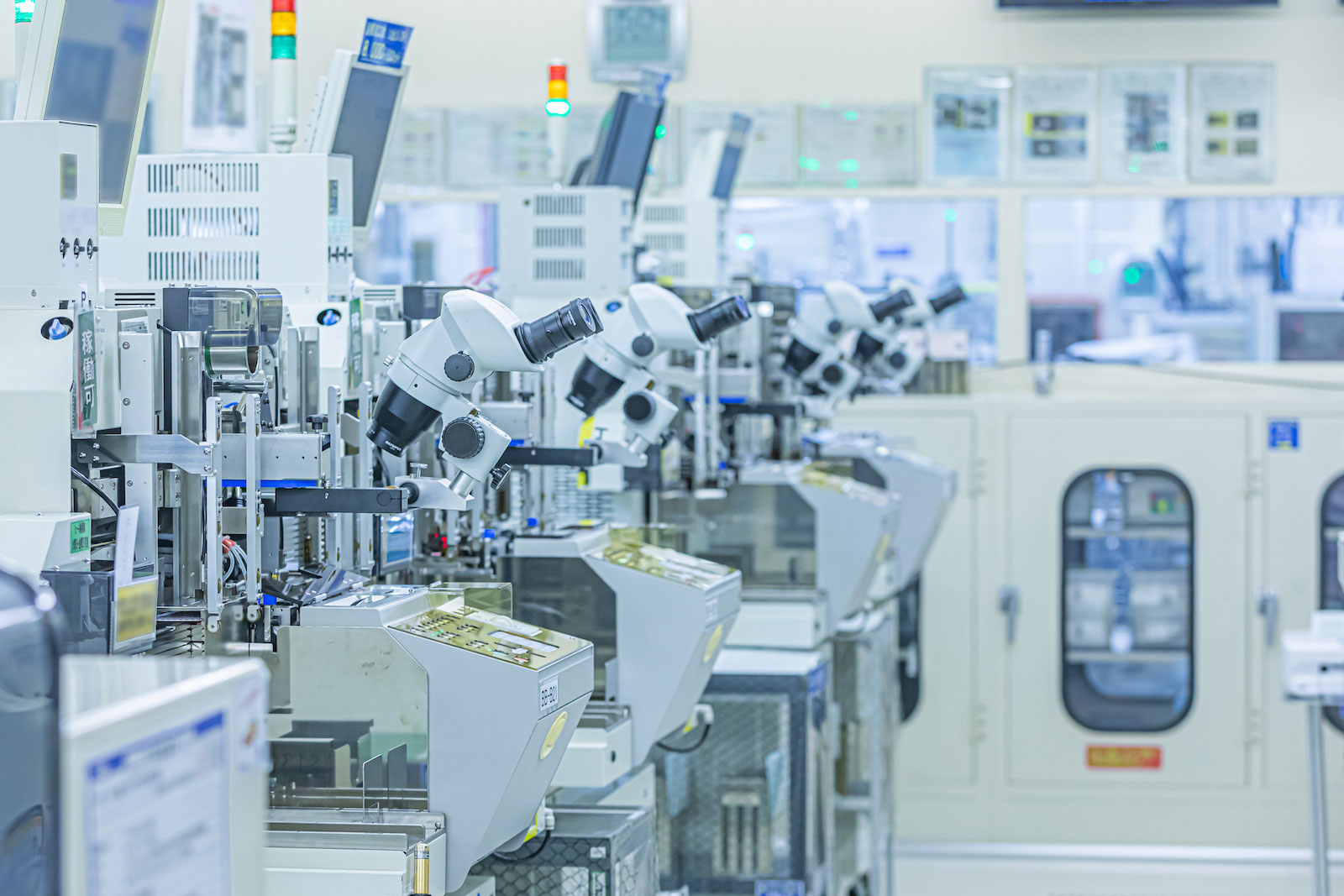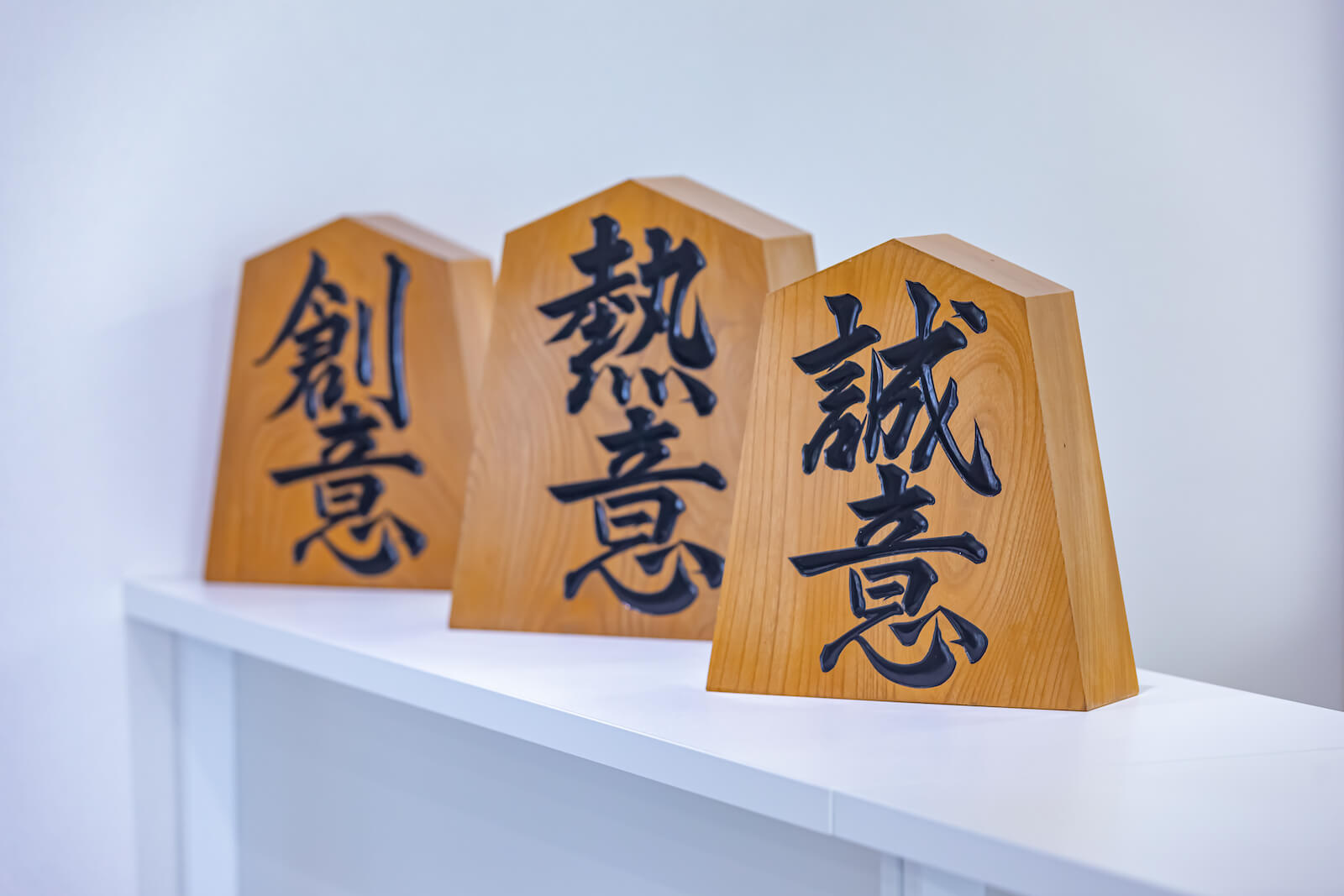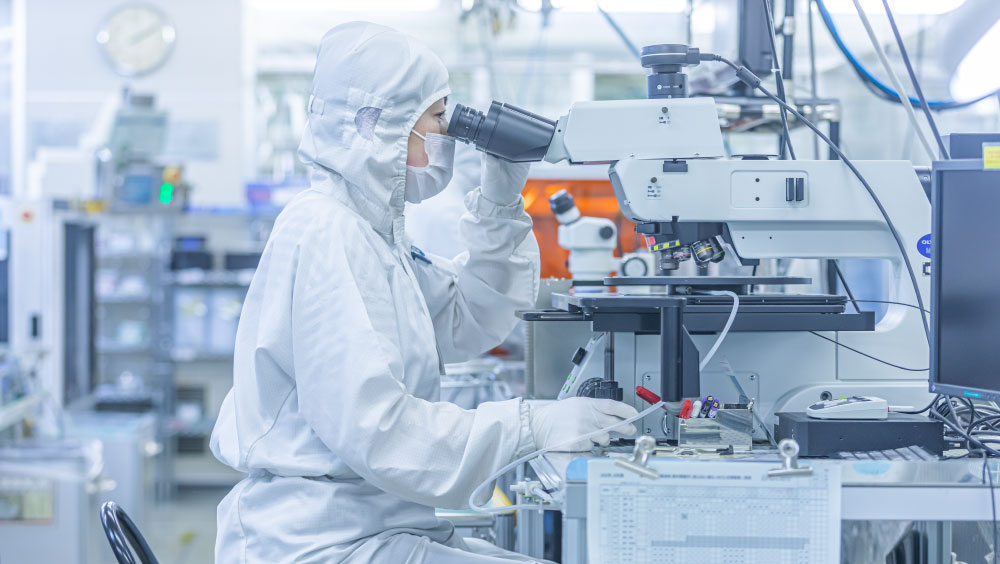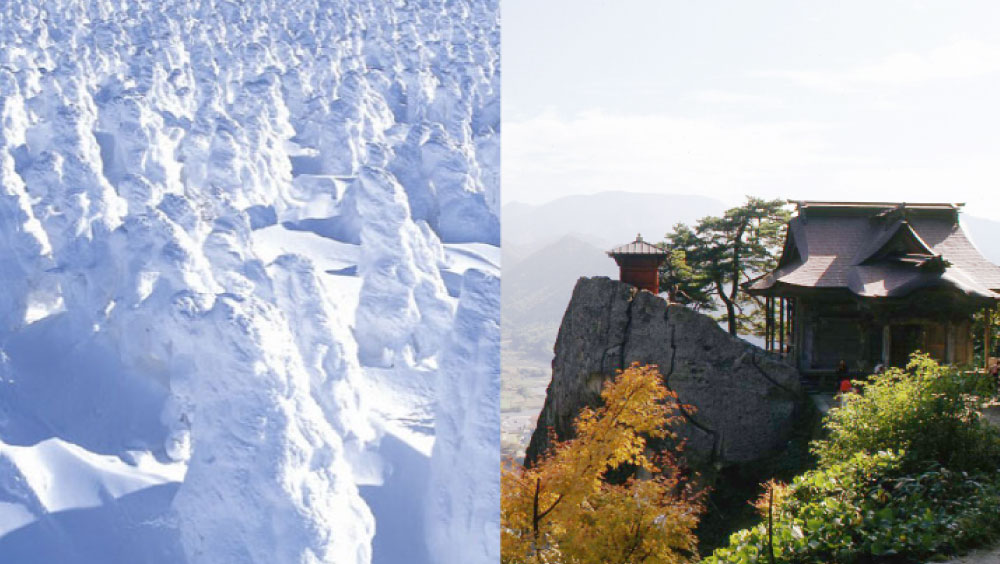 From Yamagata to the world.
Through manufacturing
inform many people.
Yamagata is full of magnificent nature,
full of clean air and pure water, and many precision equipment manufacturers have built production bases here.
Among these companies, MTEX MATSUMURA stands our its independence as a 100% locally-owned enterprise.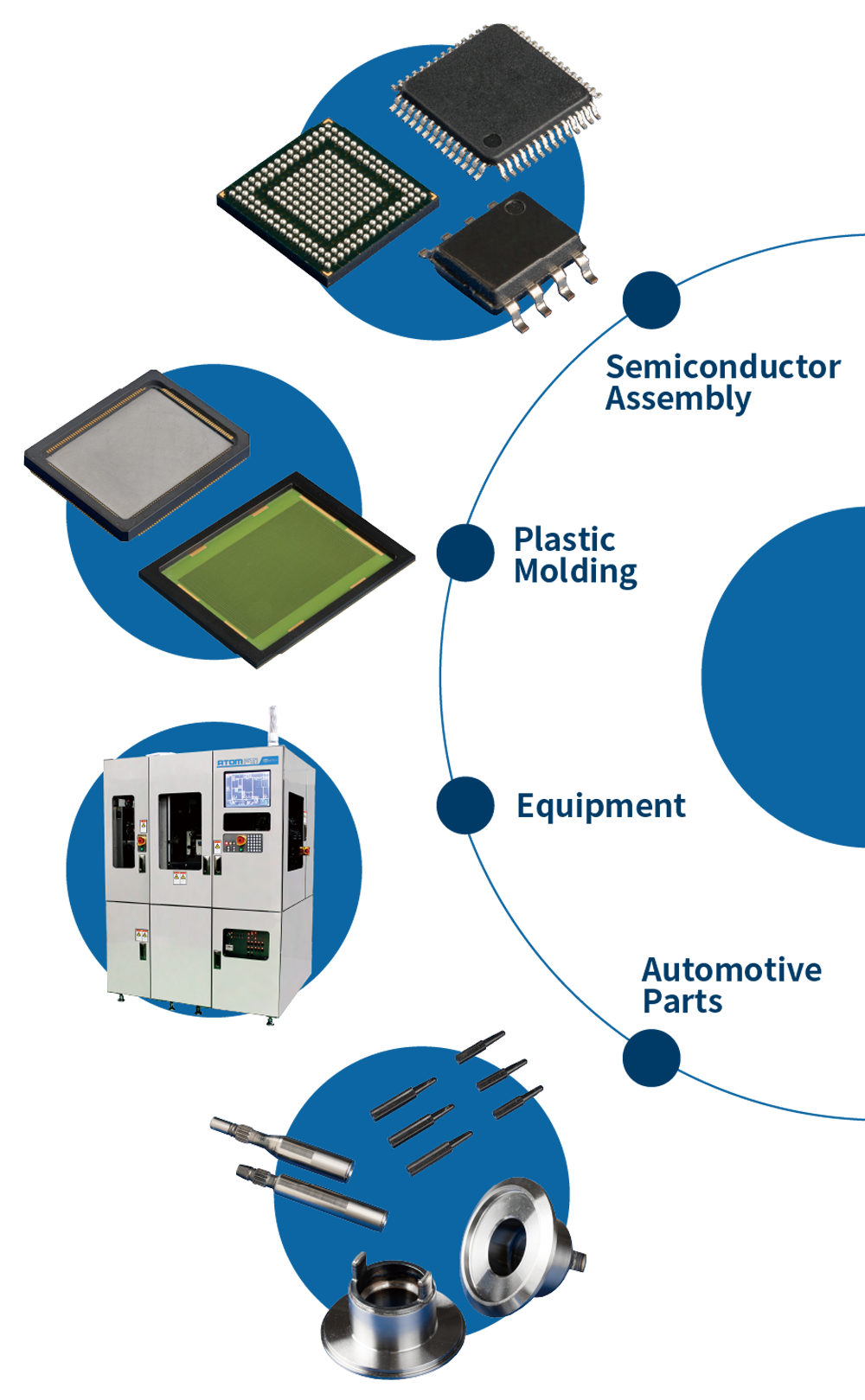 Evolution created by four businesses
Along with the manufacture and sale of semiconductors, plastic molding, equipment, and automotive parts, MTEX MATSUMURA is building and proposing optimal production systems for them. In addition to ultra-precision processing technology that was cultivated in the history of more than 70 years, we accumulated state-of-the-art mechanics and electronics. With keywords "engineering" and "globalization", we will transmit the low-cost high-performance MTEX brand to the world.

Focusing on ultra-precision processing technology, we are developing four businesses: semiconductor assembly business, plastic molding business, equipment business, and automotive parts business. Our strength is that we can develop new products that combine each other's technologies and build highly efficient production lines using our unique technologies while developing our business independently.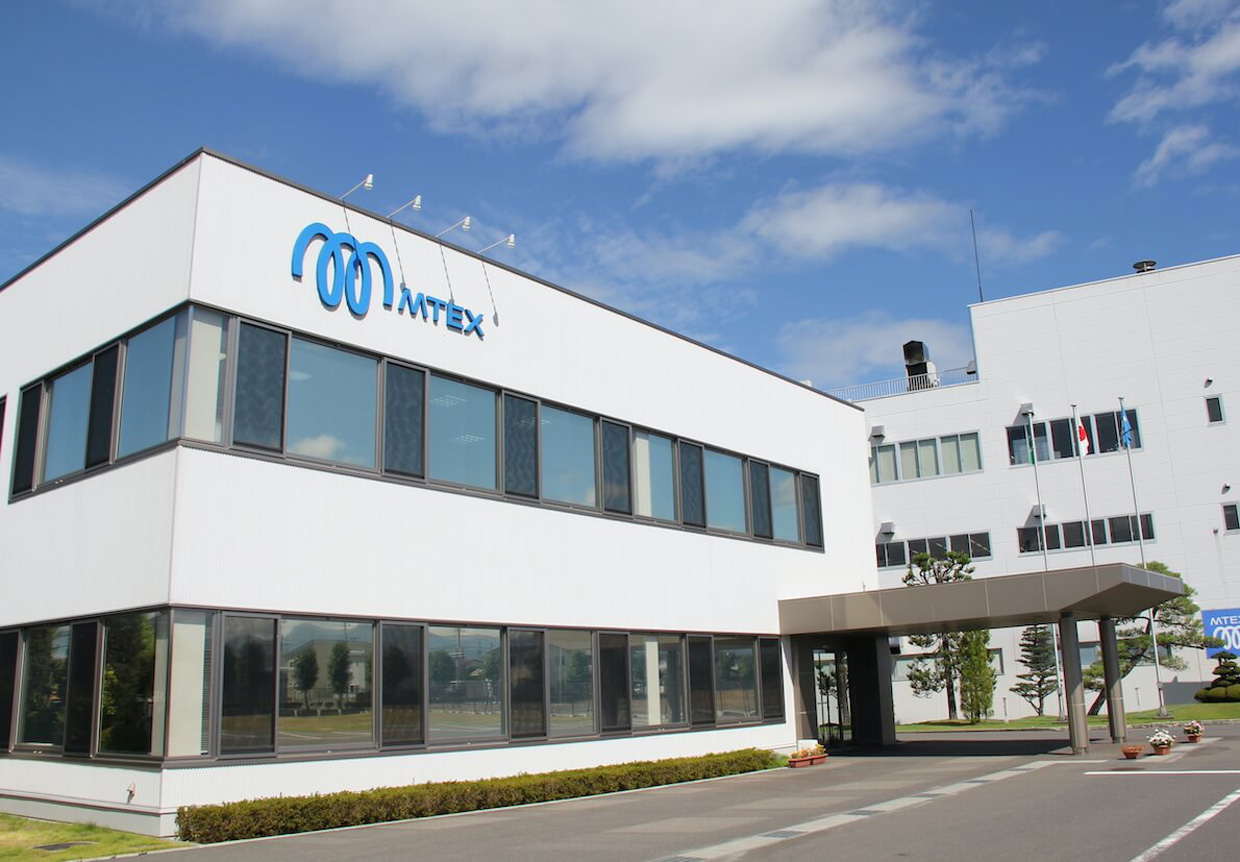 "A company that challenges infinite possibilities with people and technology" We are aiming for management that actively challenges new fields that match the times. We also value the recruitment and training of human resources who can flexibly accept changes and new things, and aim to grow the company and employees together.